Hooray, We exist 15 years!
As a family we enjoy all the beauty that nature has to offer us. We therefore think it is important that our store is a "Hunting House" for the whole family. And that for 15 years...
We celebrate this special milestone on September 8, 9 and 10.
In the store we organize a whole party weekend for young and old. We kick off the weekend with a Nachtzicht Café with a treasure hunt to test the material! On Saturday, our store and outdoor area will be all about Outdoor & Experience. Experience, Learn, Taste and Admire During various workshops or strolling through the fair. We close on Sunday with a barbecue for the whole family. So be sure to keep an eye on our website or according to: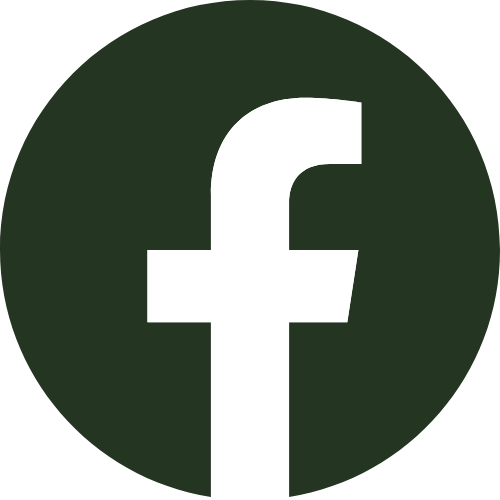 /Euregiohunt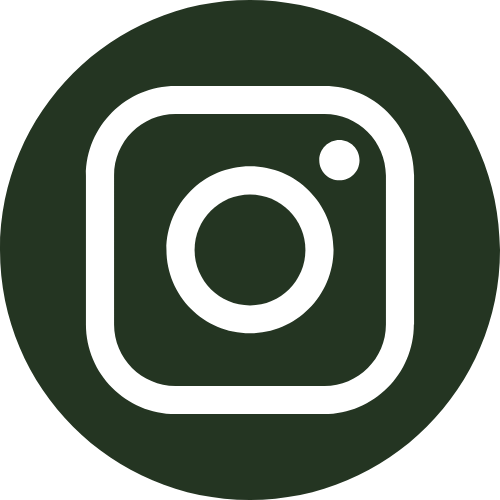 @Euregiohunt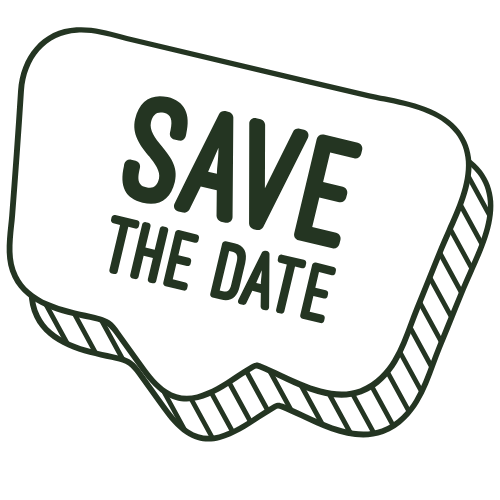 [powr-form-builder id="9a6be51d_1663054501"]
[powr-form-builder id="ed02116d_1663832959"]
Read more